Chinese new year holiday is coming soon. We Demark which manufacture in the PET line, including preform injection machines, bottle blow machines, PET preform mold and blow mold, will start on holiday from January 15th and come back on February 5th.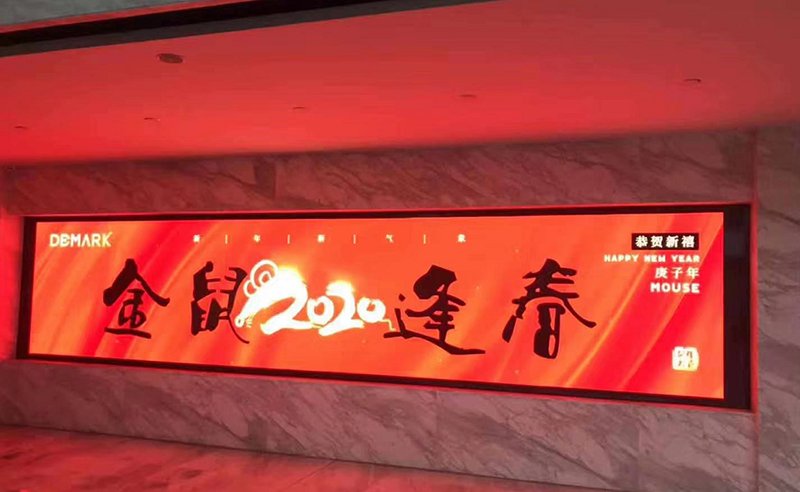 Today is January 10th, 2020. We have the annual party to say goodbye to 2019. Below list is our party program list. Preform mold and blow mold staff show to us singing. Injection machine staff showed to us Dancing. Blow molding machine workers make a Comedy. We also invite some professional group to make it more colourful.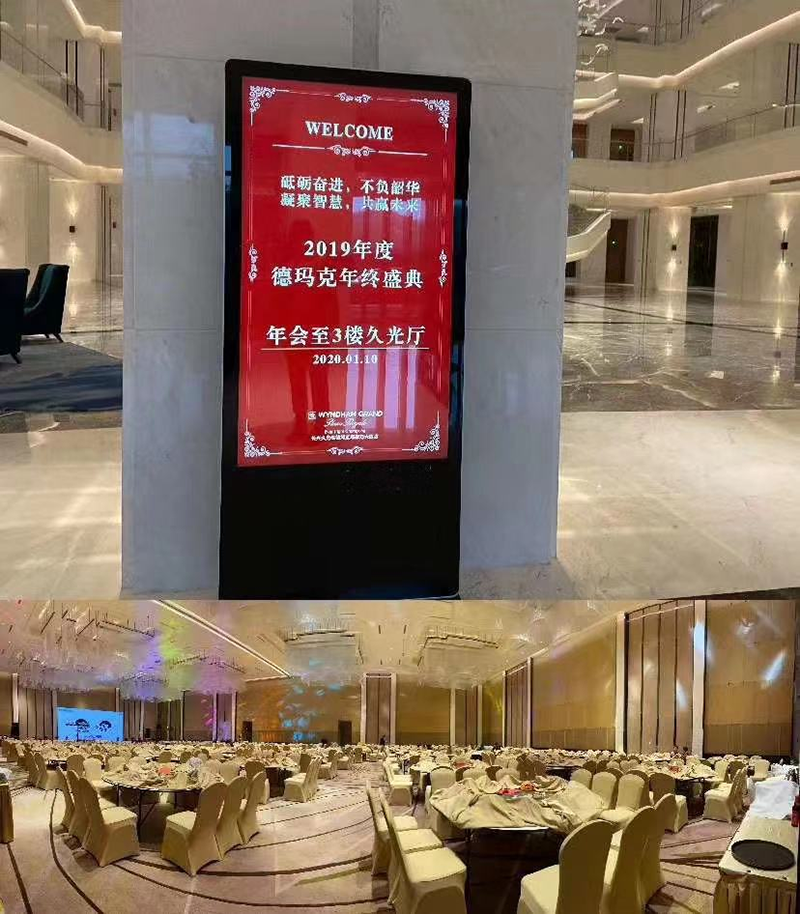 We also have the lucky draw times. The first Prize is IPHONE 11. The lucky person is our preform mold engineer. The second prize 4 persons for HUAWEI P30 and third prize is HUAWEI 9PLUS. The last program is RED ENVELOPE, it is for everyone staff 535 persons.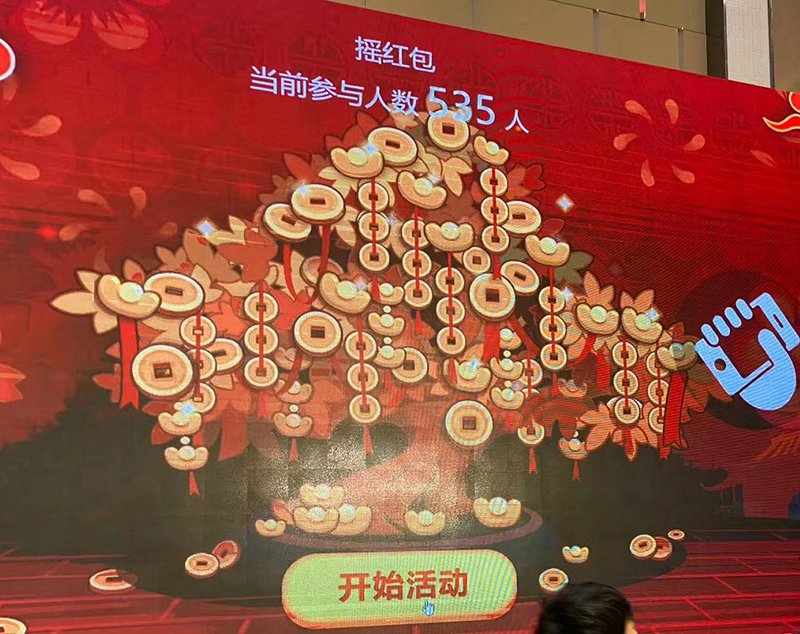 It is a exciting night. Wish 2020 better and better. Let's seize the day and live it to the full, and greet the arrival of the year 2020 together.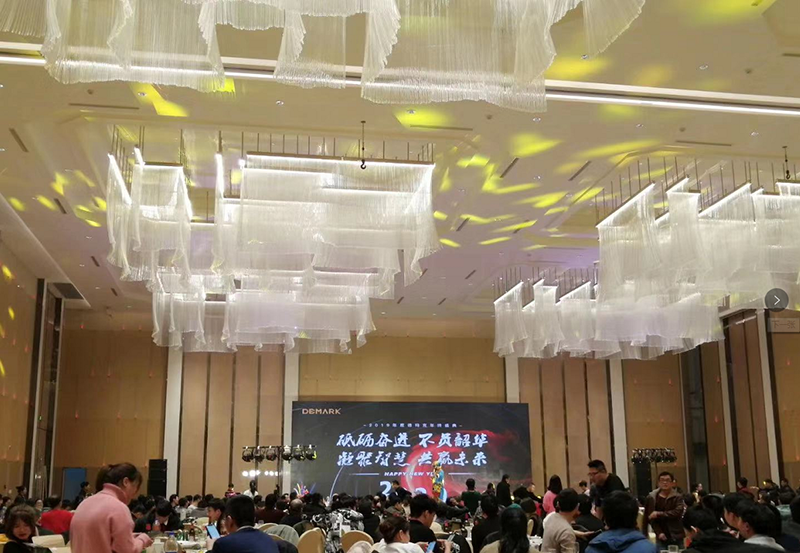 Back to top
Notice: The views expressed are my own and do not necessarily represent the views of DEMARK.
Copyright © 2013 - 2021 www.pet-machinery.com all rights reserved. Designed by Tina | Sitemap