I am Tina from Demark group, a Professional plastic packaging smart factory solution provider in China.
If there was one word to describe myself I think it would be: dreamful (I like reading novels very much). When I am a child, I will look for the different kinds of novels in the shop, in the school library. After grow up, reading online is very popular, the reading quantity is expand crazy in my university. Also I write novels by myself, but unfortunately my chinese level is not so good, it just like record. But I always have the dream story.
And, if there was one word to describe my current job, it would be: Challengeful. (challenge and meaningful)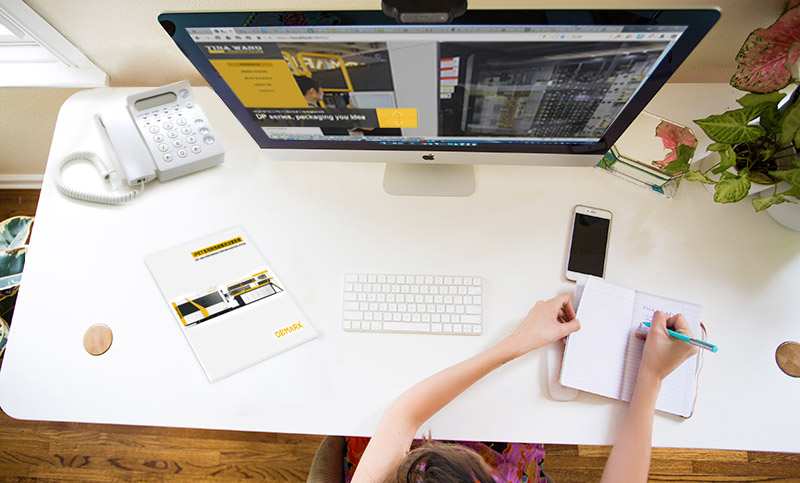 To find a potential customer,it is like to get a map seeking the treasure. Dealed with customer, it is just like find the treasure. In the process, you could rich your experience with different culture and get more friends, that is great.
That is why after I graduated from university, I go to international sales until now, I think will last for LONG LONG LONG.
Yes, that is me, English name is tina. (I think it sounds nice)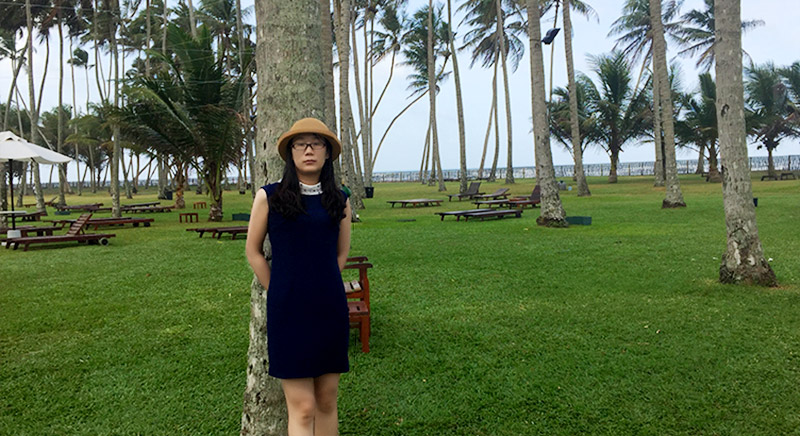 How did it becomes myself?
For my family, all member is in business, when I am 7 years old, my parents start their business. Around 11 years old, they go Russia for business, at that time, I think I should follow their step.
Then I go to learn English, put more attention to English. Sometimes, my mother will talk with me in English also in Russia, but until now I forgot the Russia. That is my pity.
After I graduated from high school, my parents asked me what do you like to be major, at that time without any hesitation, I choose international trading. For all of my application is this major.After 4 years studying, I go to trading company to practice myself for different plastic products. Then in 2013, I turn to Demark for PET machinery and mold.
Because I also like writing, I make myself blog on 2014, this is for my English blog. I will continue my job and writing…
Thanks for being here, I really appreciate it… and you?
Contact information
Tina Wang
M.T.:0086 18267619587
E-mail:tina@demark-pet.com
Whatsapp / Wechat:008618267619587
Skype:tina-demark
Back to top
Notice: The views expressed are my own and do not necessarily represent the views of DEMARK.
Copyright © 2013 - 2021 www.pet-machinery.com all rights reserved. Designed by Tina | Sitemap