Zhejiang Demark Machinery Co.,Ltd. (older factory)
Demark Holding Group (Demark Machinery) with working area of 140,000 square meters and with capital of USD 50 million, is one of the most important suppliers in China, offering the proposal of PET whole line solution. It is a modern technological enterprise which combines technological design, manufacturing and marketing as one. Since established, Demark specialized in the area of PET packaging, mainly offering the clients PET bottle factory project, from preform design to bottle blowing. Our products include PET injection molding system, needle valve preform mold, fully automatic bottle blow molding machine, PET blowing molds etc., by 20 years' experience.
Fully automatic PET blow molding machine designed and produced by Demark Machinery has 4 kinds :DMK-R series high speed rotary fully automatic blow moulding machine, SFL series servo energy saving fully automatic blow molding machine, normal economical DMK-L series linear blow molding machine, big bottle series fully automatic blow molding machine. Adopting the European world leading technology for bottle blowing machine,the DMK- R series fully automatic rotary blow moulding machine is close to the international standard after many years of test and verification and with high cost performance. The production capacity covers from 3000pcs/hr to 30000pcs/hr which is subject to different needs including water bottles, carbonated drinks, oil bottles, juice, tea drinks and other hot filling drinks. DMK blow moulding machine, with its'high speed, precision and stability is the best choice to replace imported machines for large water company, bverage company and package container supplies.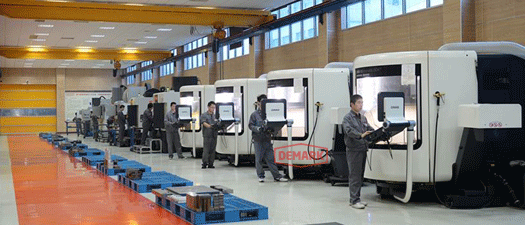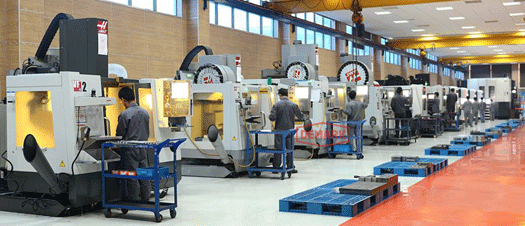 Demark Machinery is specialized in PET preform molds, PET LINE and blowing molds. It is one of the earliest companies adopting needle valve hot runner system. We offer preform molds and PET Line under 144 cavities. We can also take the project for the remake of injection molds for the famous international and domestic companies, such as offering cold half part, hot runner, the core, the cavity and screw. Our blowing molds can not only be equipped with our bottle blowing machine, but also be equipped with other famous blow molding machine such as SIDEL,KORONES,SIPA,SIG and ASB. We are one of the few domestic companies whose products can take place of imported PET injection molds and rotary blowing molds.


For the present, we have a powerful team with high technology: about 20 engineers specialized in machine and mold design, about 30 special designers and about 160 technicians specialized in machine and preform manufacturing for more than 10 years. Collecting the essence of PET packaging machinery and mold industry, the automatic, hommization design is greatly convenient to the users, with high productivity, good assurance for excellent efficiency and high cost performance. The powerful team assures our products with advanced technology, reliable quality, for gaining high reputation and good credit.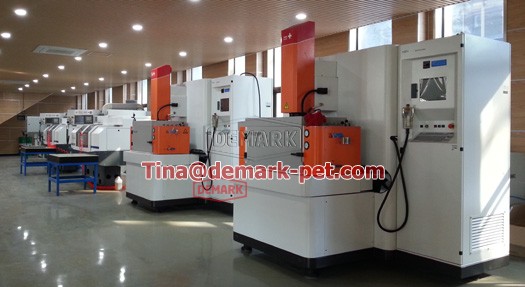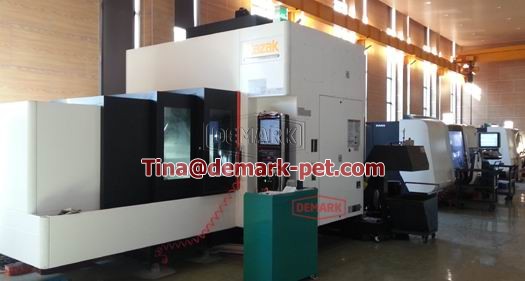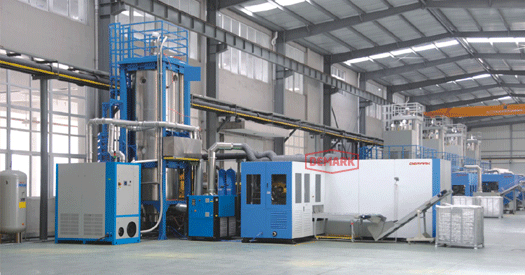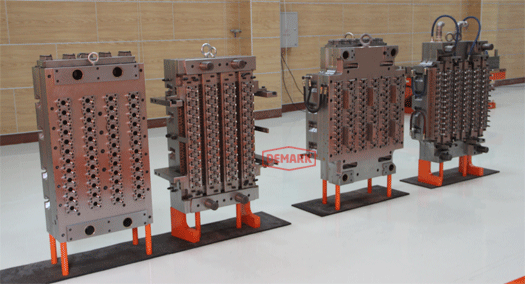 If you are interested in our blow molding machines, injection moulding machine or PET preform moulds, please feel free to email me(Tina@demark-pet.com). Also you can visit my factory, Don't know the way to Demark? Please view the page How to reach Demark Machinery?
Back to top
Notice: The views expressed are my own and do not necessarily represent the views of DEMARK.
Copyright © 2013 - 2021 www.pet-machinery.com all rights reserved. Designed by Tina | Sitemap