Demark 3rd factory 1st workshop - injection, blow line
BIG NEWS—DEMARK 3RD FACTORY IS RUNNING!
For 3rd factory 1st workshop, it is 90% finished, it is for injection machine line and blow molding machine line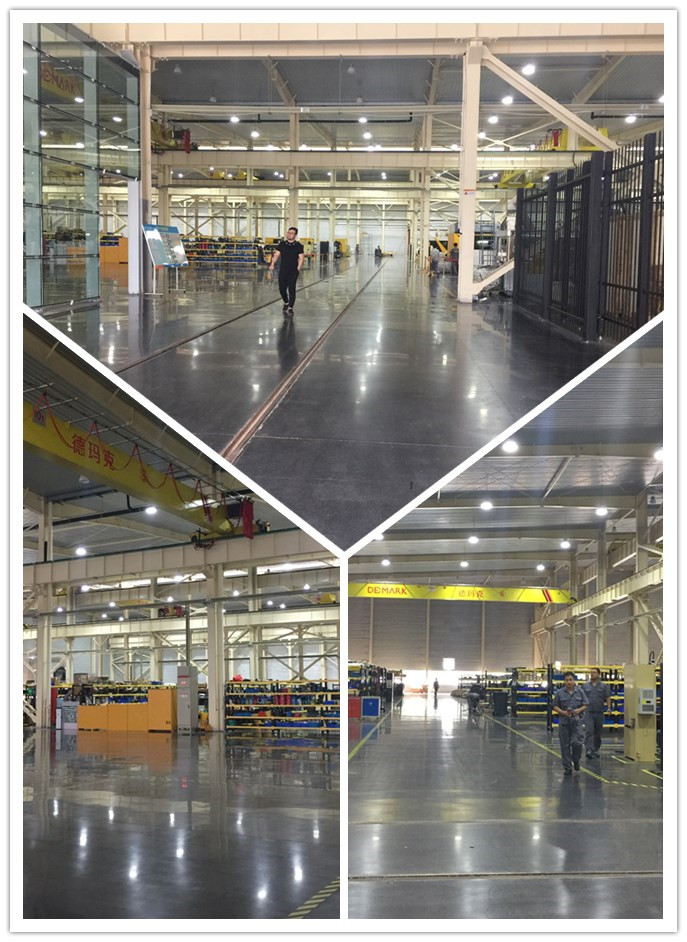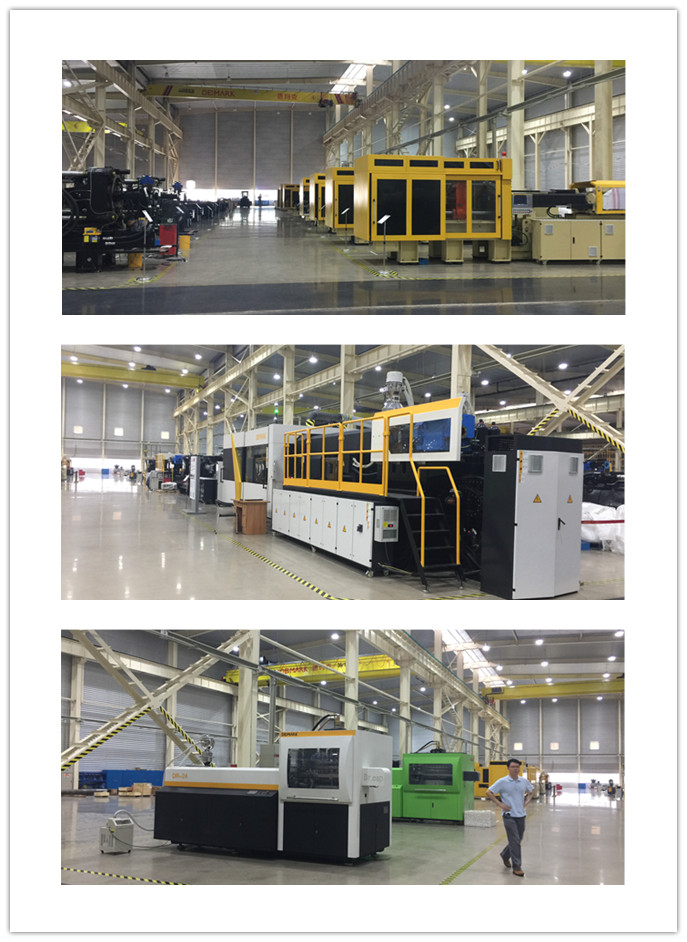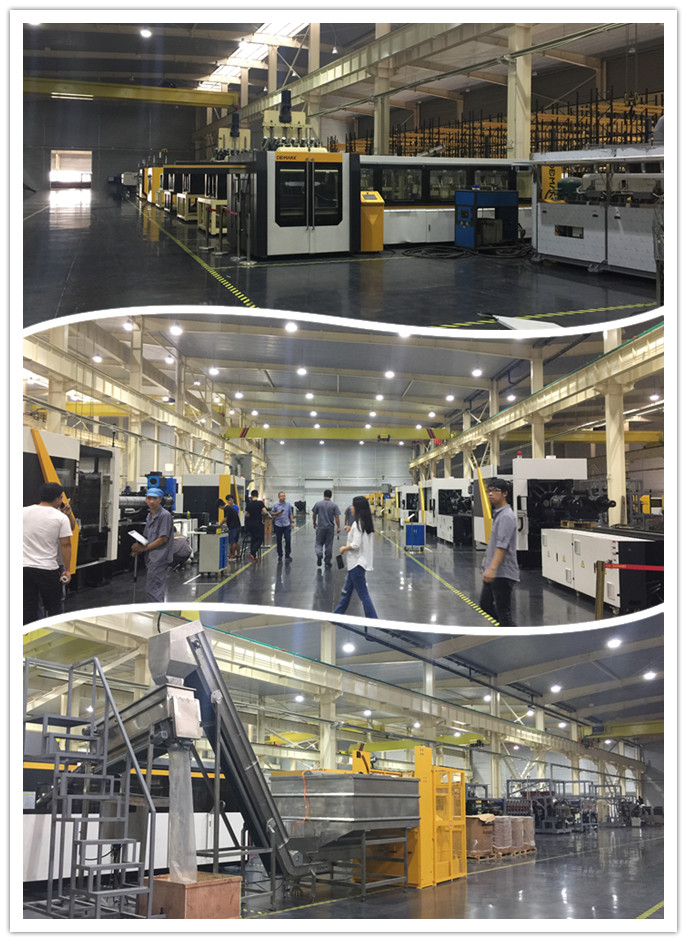 2nd workshop, it is for mold process,now 20% finished, also will running this end of month.
Welcome to visit our new injection machine, blow molding machine factory !
Back to top
Notice: The views expressed are my own and do not necessarily represent the views of DEMARK.
Copyright © 2013 - 2021 www.pet-machinery.com all rights reserved. Designed by Tina | Sitemap