greeting-tina for pet line come back from holiday
Dear Manager.
Hope everything is going on well with you.
Today we are back from our chinese new year holiday.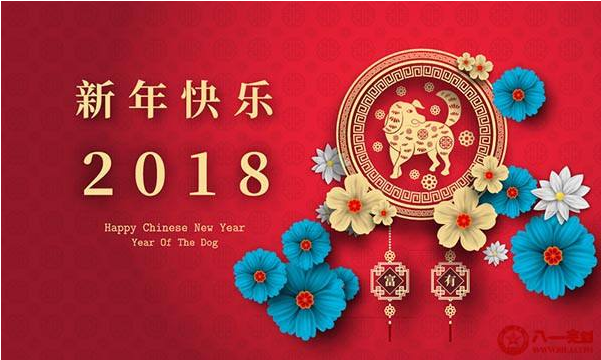 Any ideas about pet line, including preform injection line, bottle blow molding machine, cap line and mold (preform mold and bottle mold), pls feel free to contact me. Thanks.
Best regards.
Tina
Back to top
Notice: The views expressed are my own and do not necessarily represent the views of DEMARK.
Copyright © 2013 - 2021 www.pet-machinery.com all rights reserved. Designed by Tina | Sitemap