This is the factory i work
Demark Holding Group is committed to providing solution for intelligent production of plastic packaging, which covers liquid packaging, medical packaging, consuming packaging and automobile parts. Demark was founded in 2007 with an area of 200,000 square meters, a capital of USD 120 million and 430 staff. It is a modern technological enterprise which combines technological design, manufacturing and marketing as one.
Demark, located in Changxing(Zhejiang Province) known as "the pearl of Taihu lake", has two factories – Demark (Changxing) Injection System Co., Ltd and Demark(Changxing) Automation System Co., Ltd, manufacturing machinery including PET preform injection molding system, PET bottle blow molding machine, injection & blowing molds and automation system.
let's enjoy a video first.
I also took some beautiful pictures.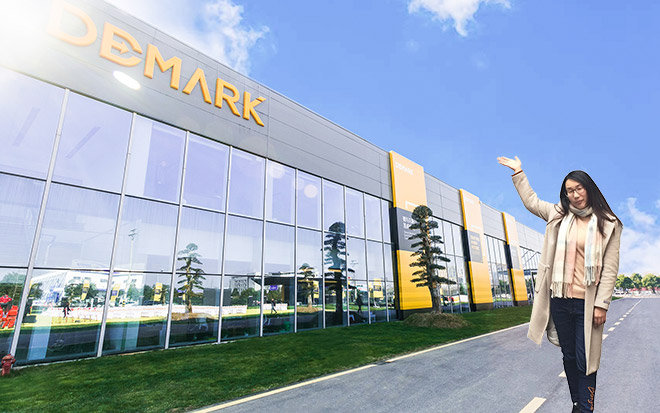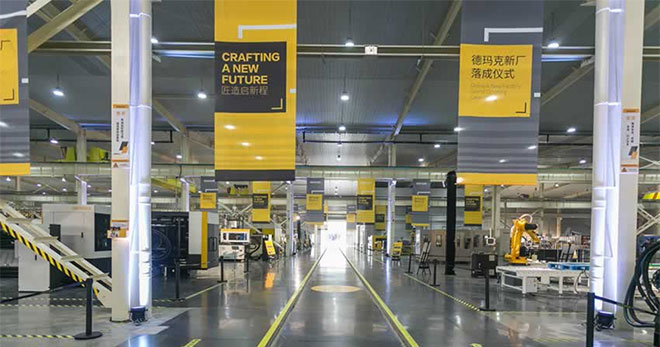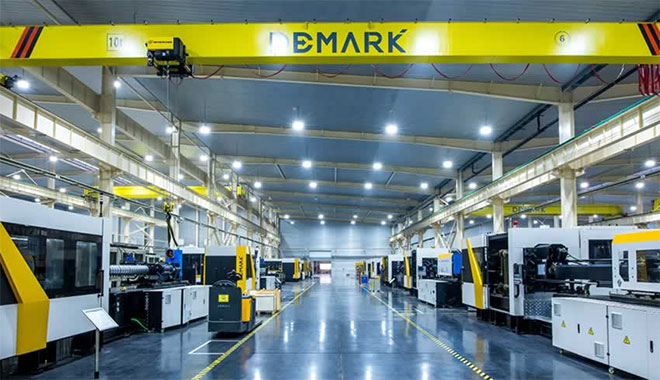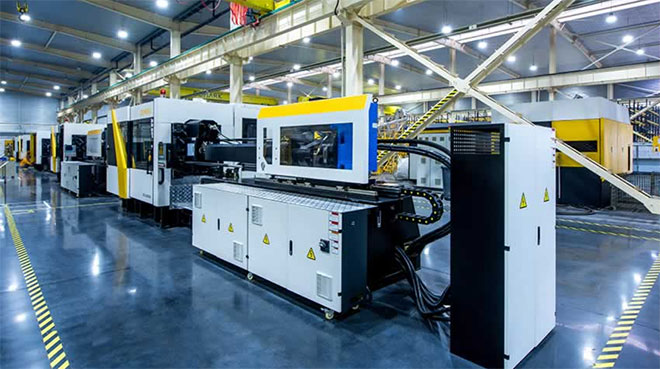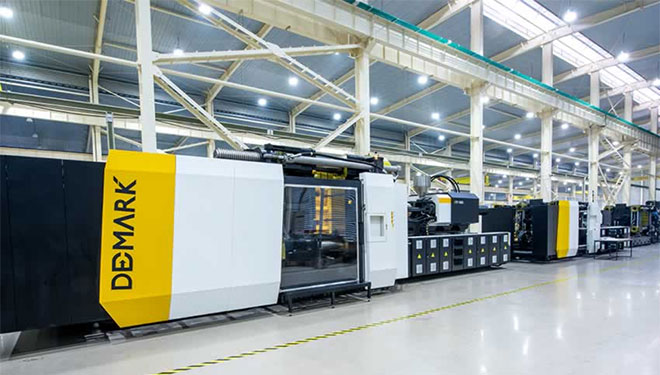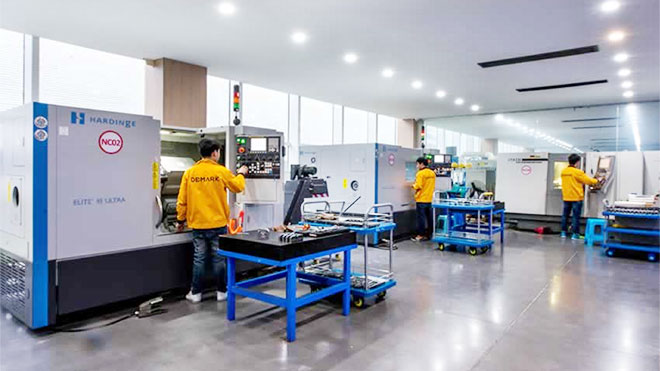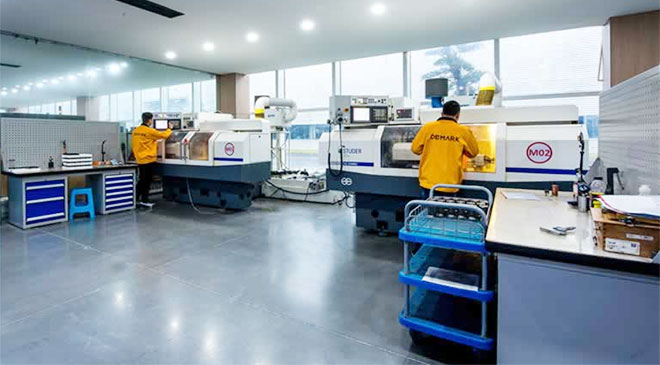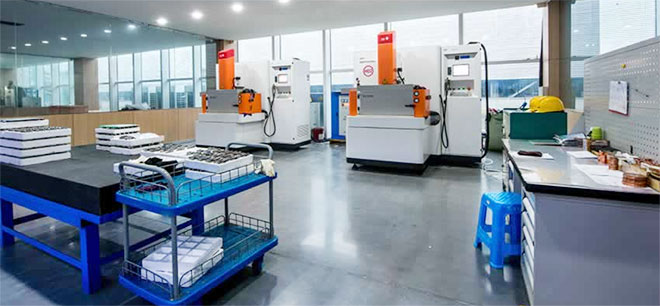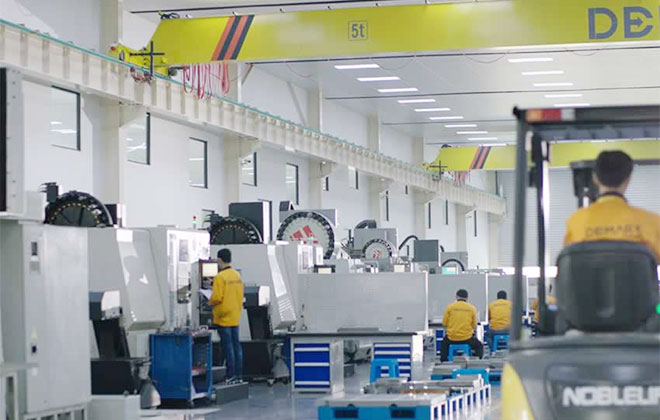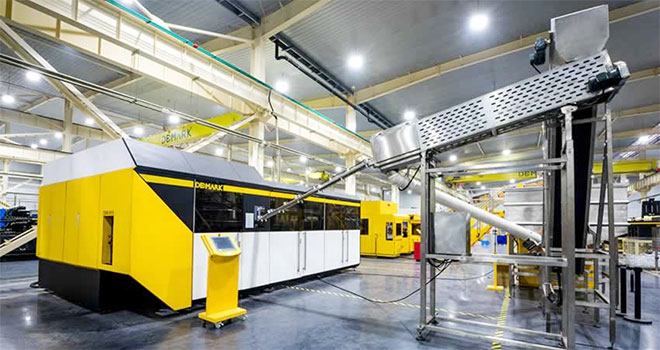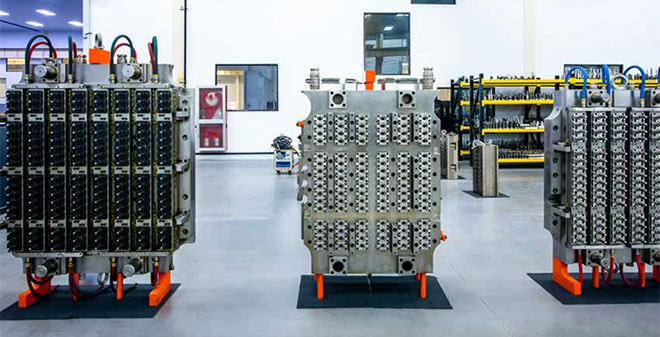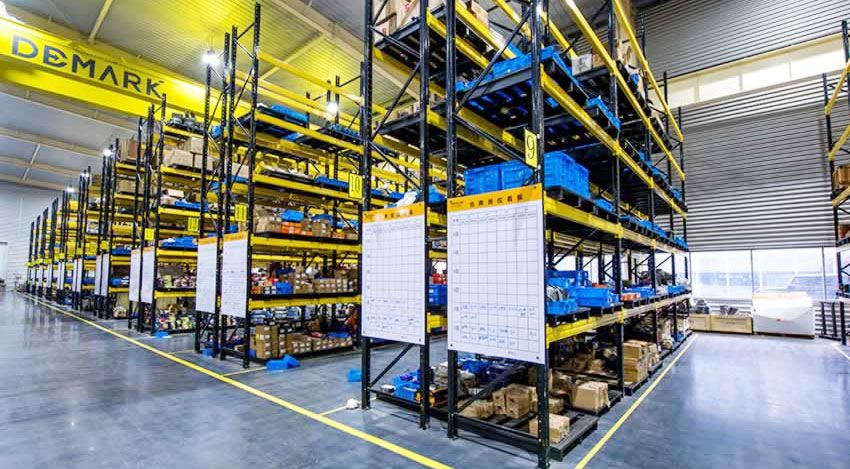 Back to top
Notice: The views expressed are my own and do not necessarily represent the views of DEMARK.
Copyright © 2013 - 2021 www.pet-machinery.com all rights reserved. Designed by Tina | Sitemap