How to choose PET preform injection molding machine?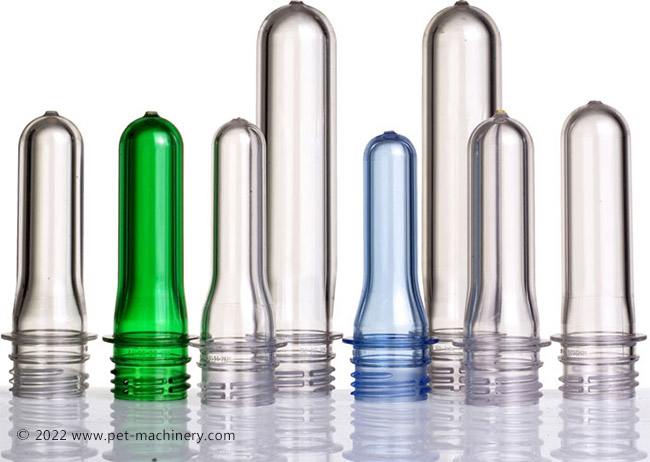 Do you want to increase the production of PET preforms or start a new PET preform business? Do you know how choose a right PET preform injection machine for you project? This blog is very suitable for you to read, I think it will help you!
The Importance of Choosing PET Preform Injection Molding Machine
Choosing the right PET preform injection molding machine can increase production, improve efficiency, reduce costs for your company, and make your products more competitive in the local market. This will allow you to sell more products and make more money while building a premium brand reputation. Even better, you'll have the protection of long-term customers.
The Main Points of Choosing PET Preform Injection Molding Machine
Sufficient clamping force
Pay attention to the actual injection volume and screw diameter of the machine
The tie-bar distance, mold height and minimum mold size should be considered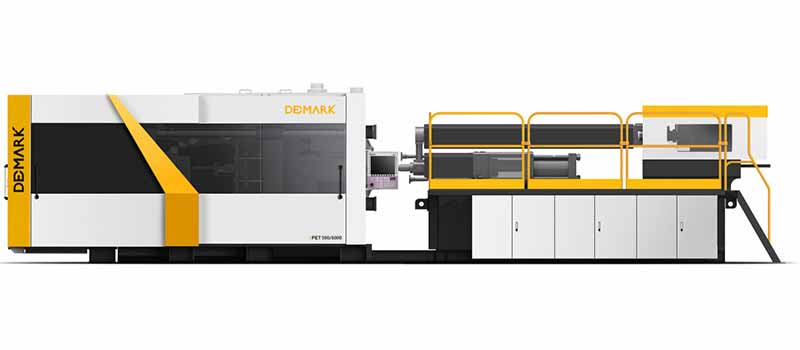 According to the size of the mold and preform, judge whether the opening stroke and ejection stroke are sufficient for product demoulding You need to learn some details about the PET preforms, such as preform weight, the neck diameter of bottle preform, daily capacity, etc.
Based on these informations, injection molding machine manufacturer will recommend suitable mold cavities and the model of the machine. When we have the above information, we can choose the right preform injection machine by following steps:
1. Full injection
In general, most PET preform mold is multi-cavity, in order to full injection, we should pay attention to the actual shot volume and screw diameter.
Actual shot volume = preform weight*mold cavity
For better stability, the theoretical shot weight of machines should be 1.35 times at least of actual injection weight.
2. Enough big machine to mold
PET preform mold need put on an injection machine for mass production. So the PET preform injection machine should be big enough to put the mold. We have to consider the tie-bar distance, mold height, and minimum mold sizes. The height and width of molds should be smaller than the tie-bar distance. Mold thickness should between max mold height to min mold height. It will be better than the mold dimension is bigger than the minimum mold size.
3. Enough clamping tonnage
Usually, the machine tonnage is bigger, and the clamping force will be stronger. In order to ensure plastic material melt into each mold cavity shot, it will require the PET injection machine with high pressure to push. Without enough clamping force, the mold will be open and raw material will leak, even causing accidents for molds and operators.
4. Enough stoke to take out the bottle preform
Based on the mold and PET preform size, we need to judge if the toggle stroke and ejector stroke is enough for product demould. It's better to keep the toggle stroke at least twice longer than the product's sizes in the direction of mold open and close. Ejection stroke should be enough distance to eject out the preforms.
Demark, located in Changxing(Zhejiang Province) known as "the pearl of Taihu lake", has two factories – Demark (Changxing) Injection System Co., Ltd and Demark(Changxing) Automation System Co., Ltd, manufacturing machinery including PET preform injection molding system, PET bottle blow molding machine, injection & blowing molds and automation system.
Tina
tina@demark-pet.com
Back to top
Notice: The views expressed are my own and do not necessarily represent the views of DEMARK.
Copyright © 2013 - 2021 www.pet-machinery.com all rights reserved. Designed by Tina | Sitemap