Demark brings eco series PET injection machine at CBST2019
On November 18-20, 2019, "The 9th China International Beverage Industry Technology Exhibition (CBST2019)" was held at the Shanghai New International Expo Center. And Demark is waiting for you with our liquid packaging solution at N1 C02!
Demark innovation brings you a high-speed preform injection machine up to 72 cavities, one high speed machine is more than twice as efficient as a conventional preform injection molding machine, help you build an efficient PET bottle injection workshop. The preform injection moulding machine is widely used for water and beverage preform production as well as big gram preform such as oil and 5L water preform.
Leading the pressure-keeping valve design of other manufacturers in the plastic machinery industry, so that the sol and pressure can be carried out at the same time, effectively shortening the cycle time.
With Demark high-quality preform injection mold, mold cooling robot, Beckhoff control system and efficient raw material drying system, so that you can gain more returns in limited investment.
Not only that, Demark as a professional PET preform injection machine factory in China, we invest a lot of money every year in the development of new injection molding machines.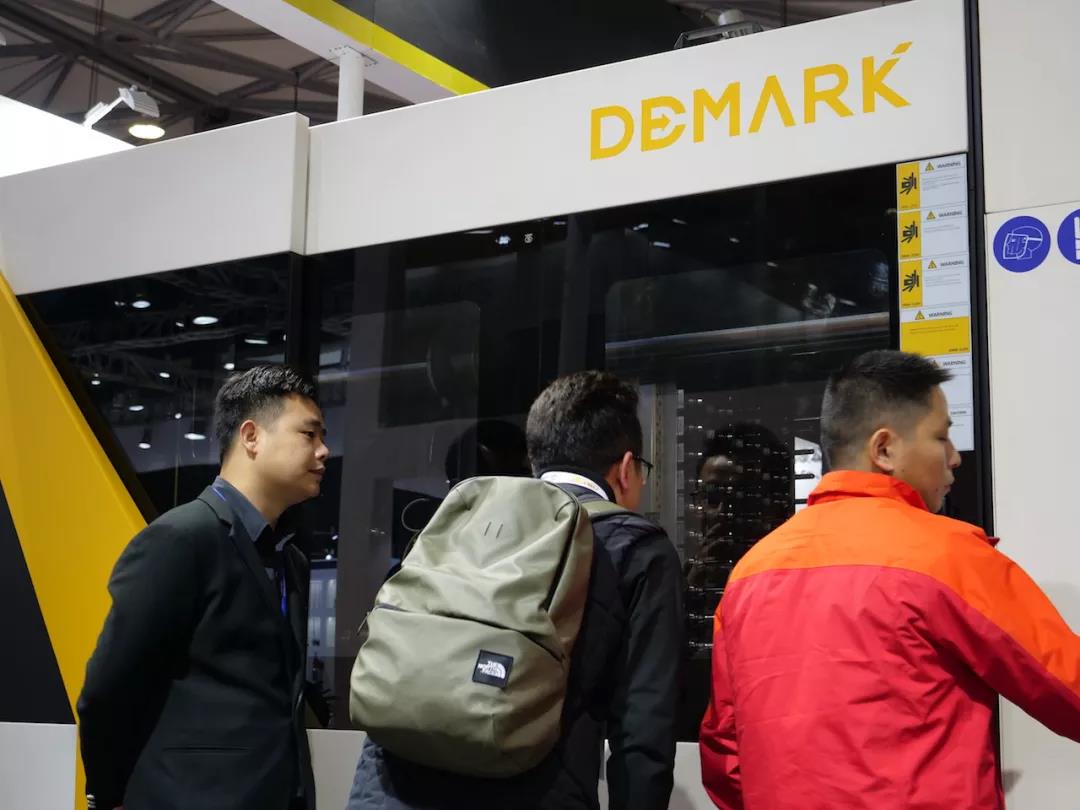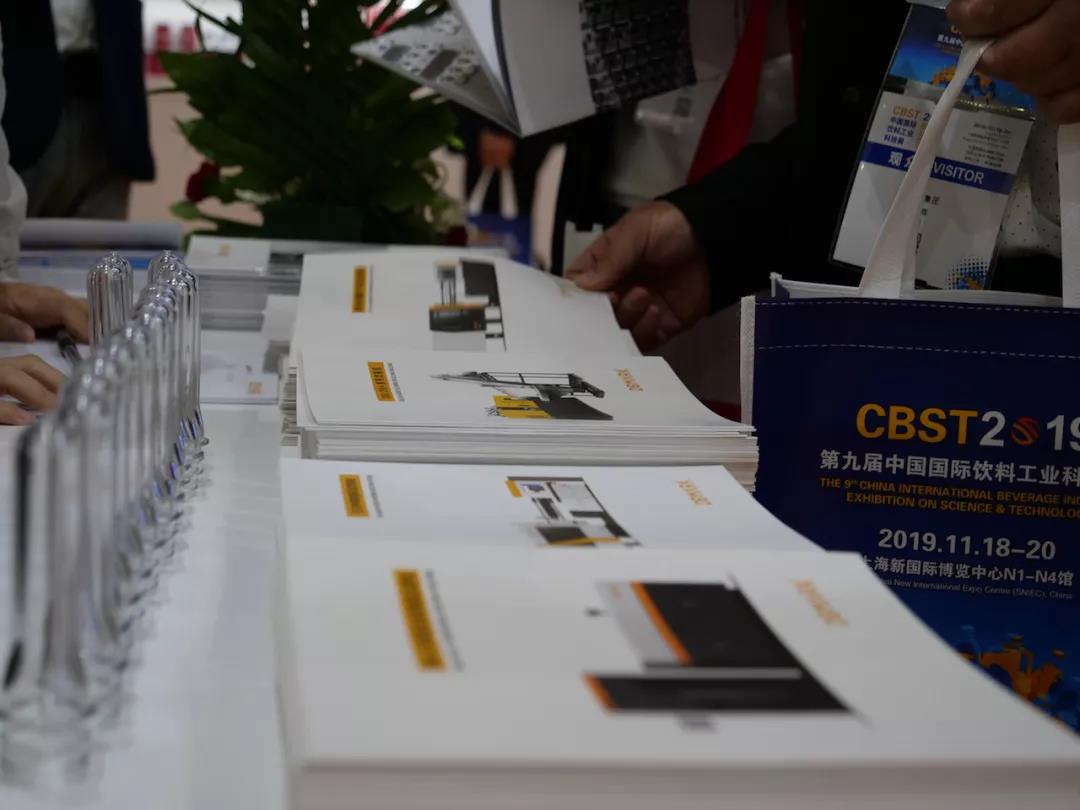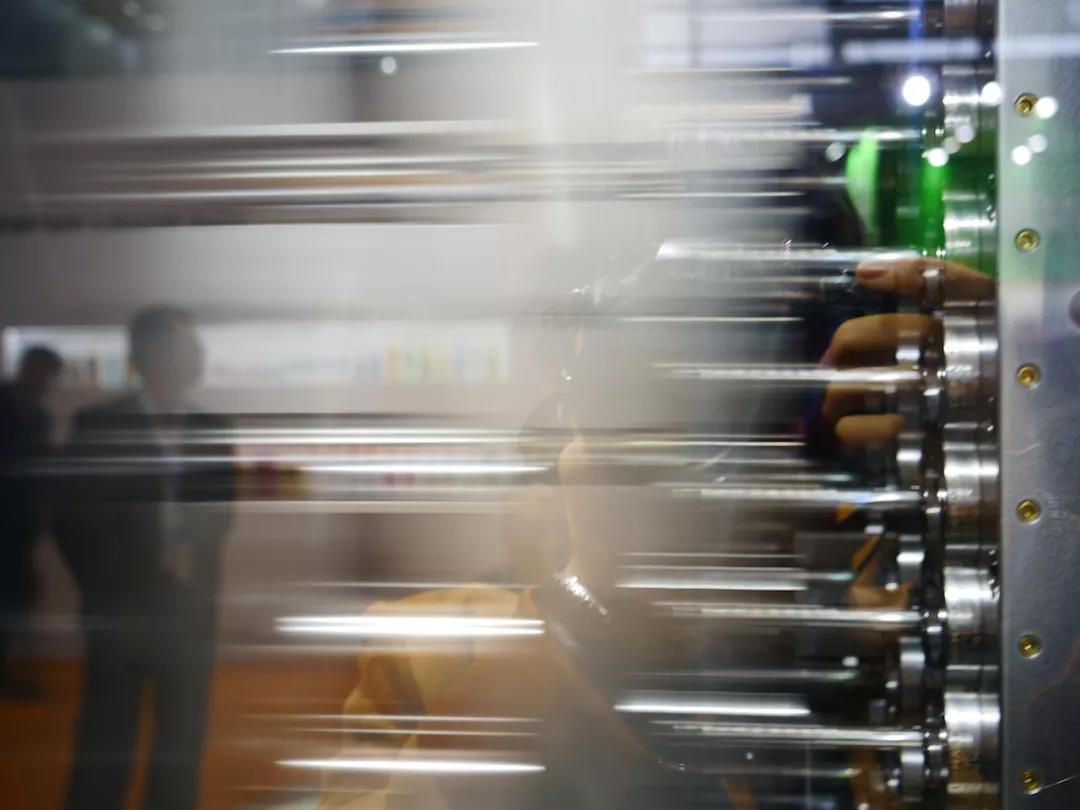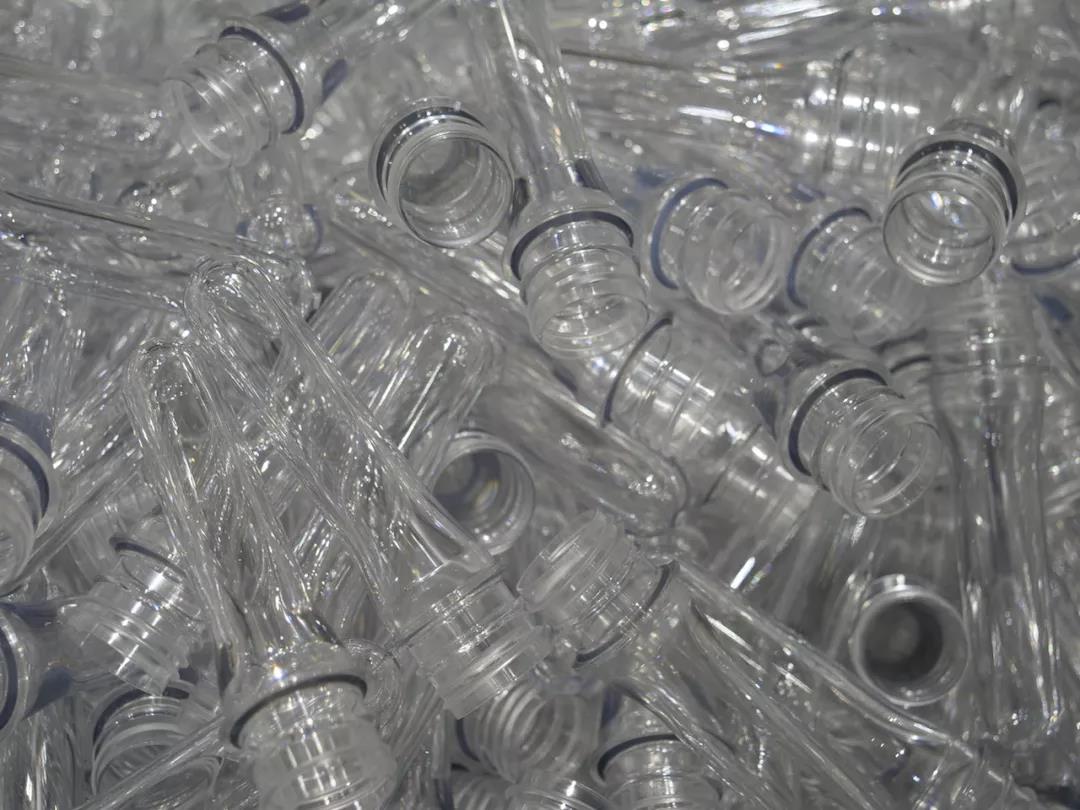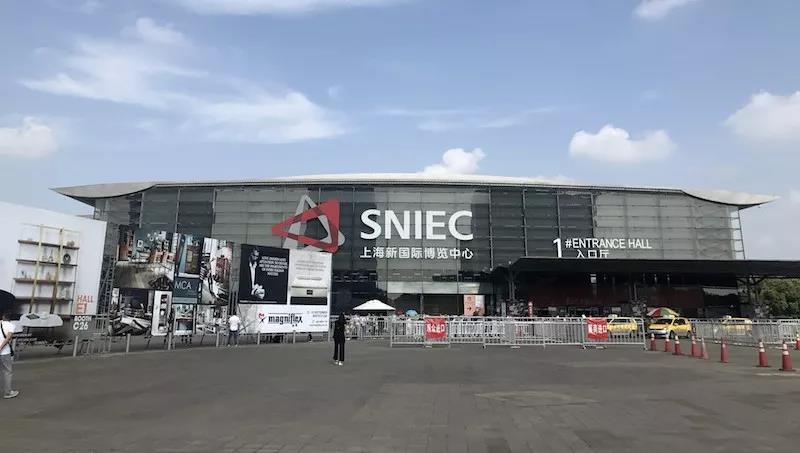 Back to top
Notice: The views expressed are my own and do not necessarily represent the views of DEMARK.
Copyright © 2013 - 2021 www.pet-machinery.com all rights reserved. Designed by Tina | Sitemap