February 15th is my birthday, I have a birthday party in Jinfenghuang KTV .
It begins at 18 o'clock. Because we are the fist custmer for night, there are a lot rooms for us to choose from. At last, we select a room which is decorated with red colour to stand for happiness.
To light the handl, the birthday party starts. My friends give me their present and sing birthday song to me. Thanks to them. I am really very happy.
After dividing the cake, the food comes up. For the fist dish is boiled fish with pickled cabbage and chili.
It is very delicious and ate up in a while. So I add one later. The second dish is sauce snail. It is very hot and very popular for us. We are very satisfied the food resulted to we are too full.
For the whole night, we sing many songs until to 23 o'clock. It is a happy night !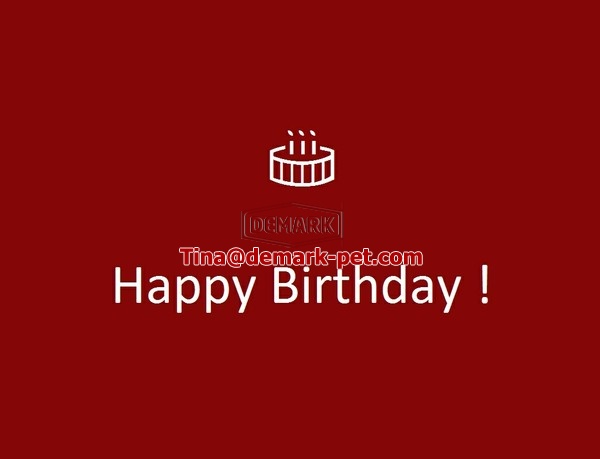 Back to top
Notice: The views expressed are my own and do not necessarily represent the views of DEMARK.
Copyright © 2013 - 2021 www.pet-machinery.com all rights reserved. Designed by Tina | Sitemap