Happy Valentines Day and Latern Festival
February 14th,2014 is a special day to Chinese, because today valentines day and latern festival (to celebrate the whole family get together ) is in the same day. It is every 19 years that they will meet together. So it is a hot topic to discuss how to do in the day for a long time in message board, to be with your boyfriend seperately or to be your family.
For me, it is much more different. Besides these two festivals, it is also my father's birthday. To celebrate it, we decide to eat hot pot. In the morning, I book a cake and take it home. My mother and sister go to market to buy the food and arrange for the dinner.
About 18 o'clock ,my father is off work at home. The dinner begins. We light the candle and sing the birthday song. The whole room is filled with warm. Then divide the cake and start to eat, because it take some time to make the food be ready in the hot pot. It is a pleasant dinner and takes about one and a half hour.
After dinner, my boyfriend with me go to the park to guess riddle. But it's a pity that we don't find the riddle when we walk around the park.(In the second day, I know that there is no larten exihibition and guess game in our area).But the park is much more beautiful after reconstruction. It is my fist time to look around the new scenery.
It is a beautiful day !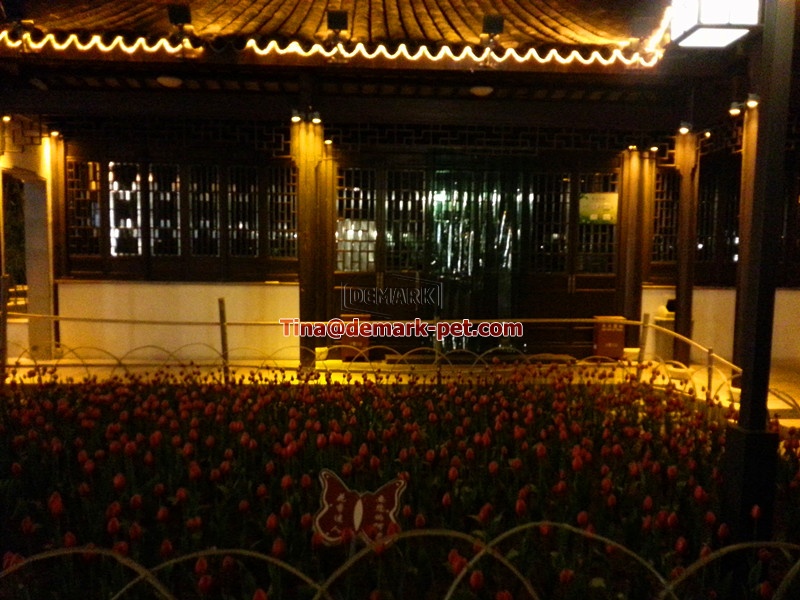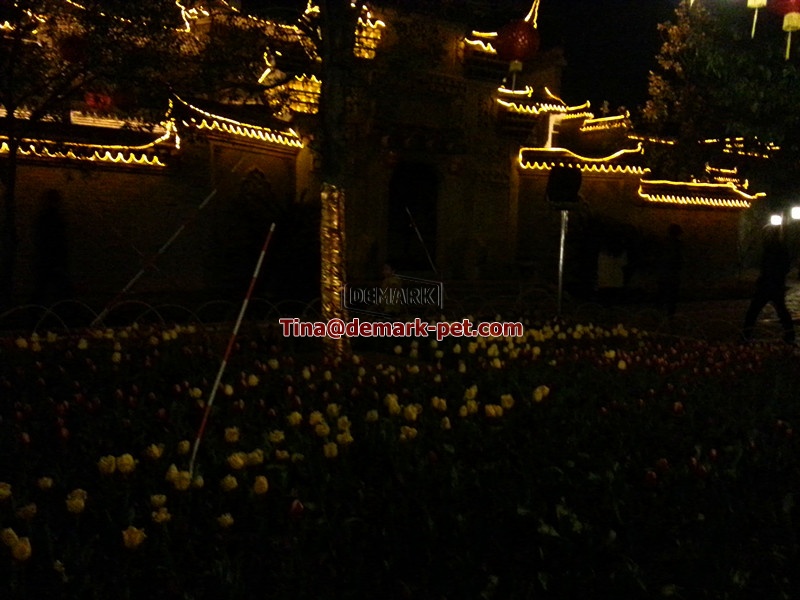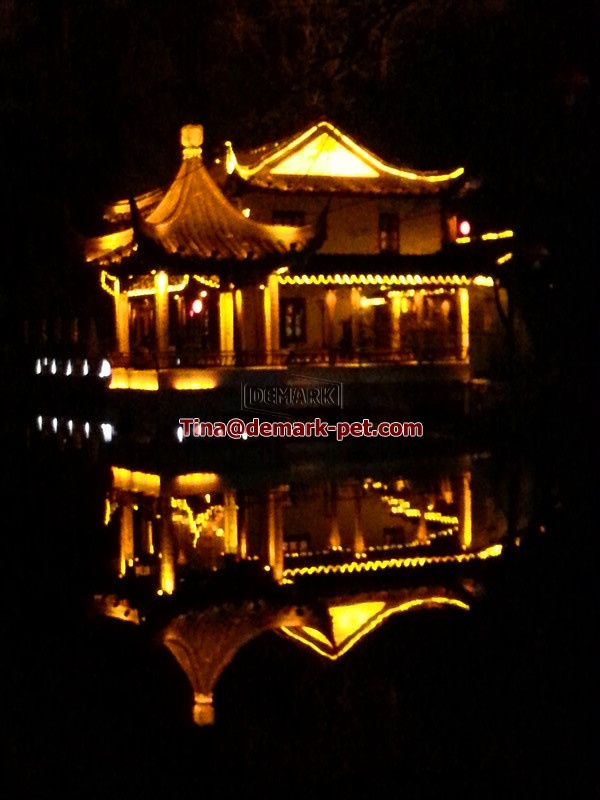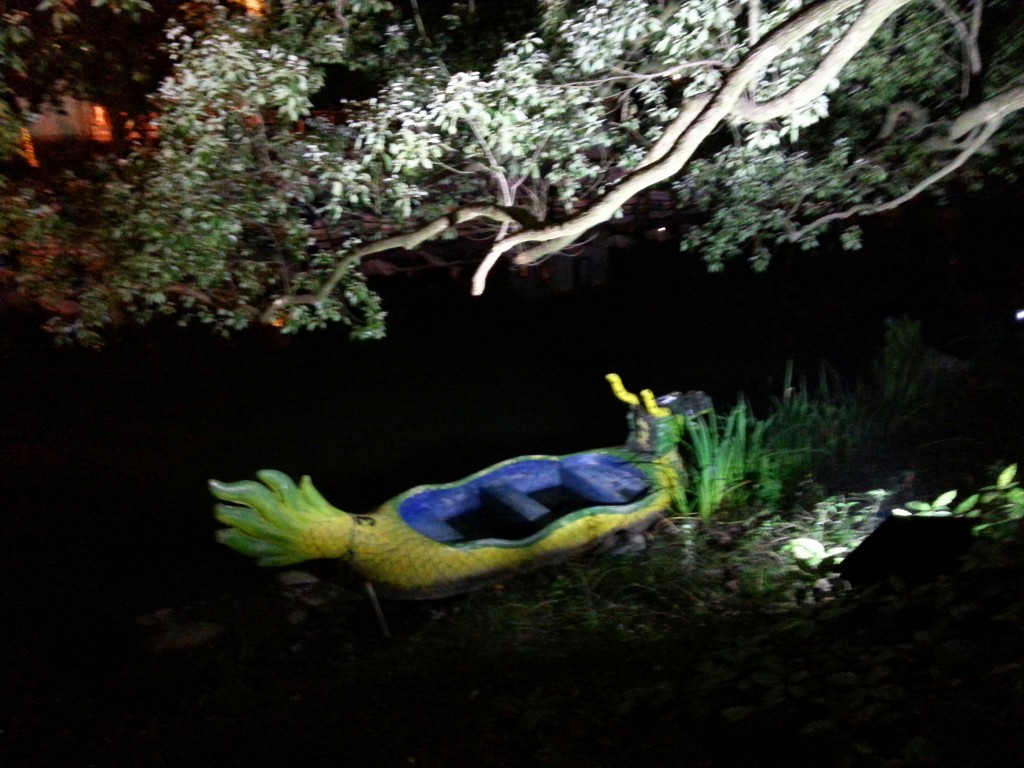 Back to top
Notice: The views expressed are my own and do not necessarily represent the views of DEMARK.
Copyright © 2013 - 2021 www.pet-machinery.com all rights reserved. Designed by Tina | Sitemap